The NIRH Action Fund builds political power for reproductive freedom. We work to create political environments that lead to pro-reproductive freedom policies necessary to protect and expand just and equitable access to care, including abortion. We enable in-state advocates, elected allies, and allied candidates to champion pro-reproductive freedom values and win — in legislatures and on the campaign trail.
We partner with allied groups in states and cities to elect candidates who champion everyone's right to control their reproductive lives, and work with elected officials to protect and advance reproductive freedom.
Working closely with partners on the ground, the NIRH Action Fund is building political and electoral power from the ground up. Our strategy is to go on the offensive and focus on communities where change is needed, so the fabric of reproductive freedom becomes harder to tear apart.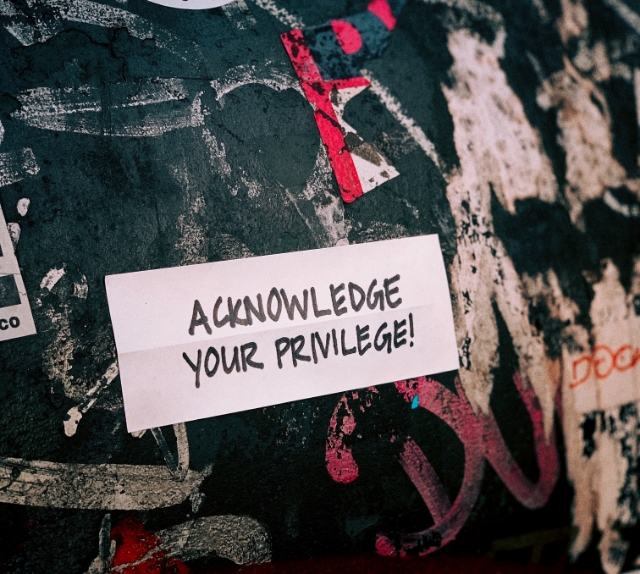 OUR COMMITMENT TO RACIAL EQUITY
NIRH and NIRH Action Fund staff and board have committed to racial equity, and as such have been engaged in a multi-year process to adopt a racial equity lens across the organizations. We are a reproductive health and rights organization that incorporates reproductive justice values into our work. We recognize the interconnectivity of identities, such as race, socio-economic status, immigration status, ability, and sex, including sexual orientation, and gender identity, and how they interact with systems of oppressions to shape and impact a person's freedom and ability to control their reproductive and sexual lives.