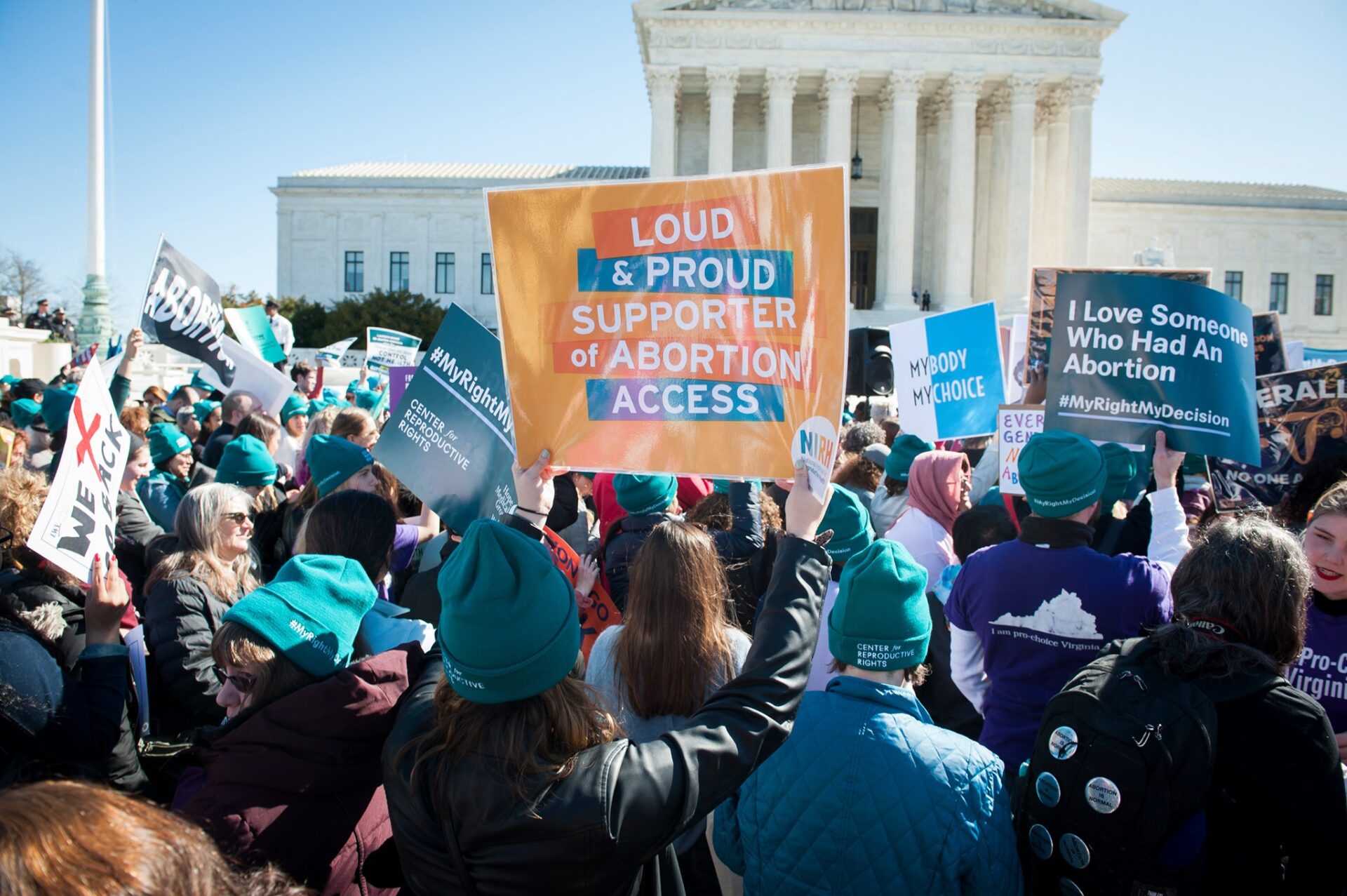 Big policy changes require
brave actions.
Building
Political
power.
NIRH Action Fund works to create political environments that lead to pro-reproductive freedom policies necessary to protect and expand access to care, including abortion. We enable in-state advocates, elected allies, and allied candidates to champion pro-reproductive freedom values and win — in legislatures and on the campaign trail. 
CURRENT ACTIONS
NIRH Action Fund-supported legislators have moved ground-breaking legislation that address pressing reproductive health issues in states like Massachusetts, New Mexico, New York, Virgina and beyond. 
We provide expert political and policy analysis and technical assistance, research-tested messages and trainings, and guidance on endorsements.
HELP KEEP THE NIRH
ACTION FUND STRONG
Your donation helps advance
reproductive freedom across
the country.
STAY INFORMED.
JOIN OUR EMAIL LIST: